Would you like to know more about us ?
Do you want to know more about the Distillery and the history of Count Henry de Puyjalon, know the manufacturing processes of our spirits, discover the local flavors of the Côte-Nord, or simply taste our products? A visit to the distillery in Havre-Saint-Pierre is possible throughout the summer season.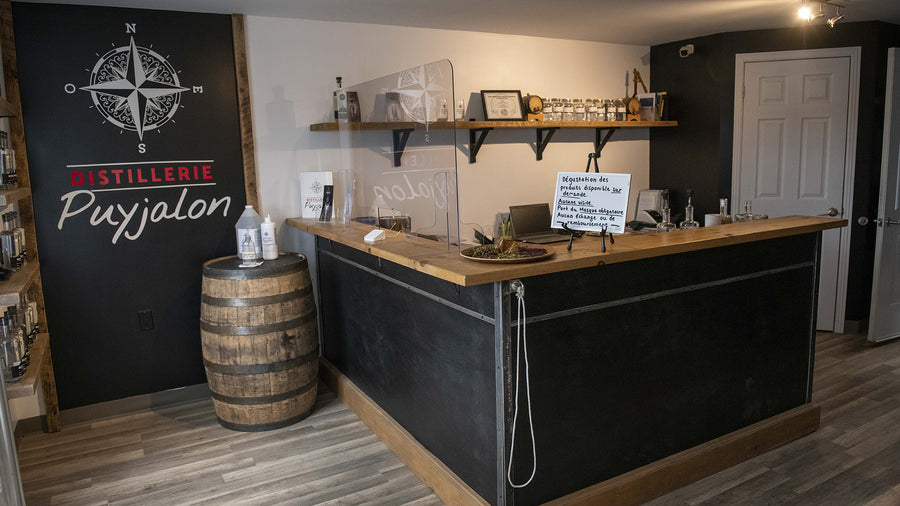 How it works ?
Accessible to families, a guided tour lasting 45 minutes to 1 hour will introduce you to our Nordic and marine world. The visit includes a tasting that will allow you to explore three of our products to choose from, depending on their availability (18 years and over).
You can also get our spirits on site. A souvenir shop with a host of products in the colors of Puyjalon will allow you to immortalize your passage north of the 50th parallel.
We look forward to welcoming you rain or shine!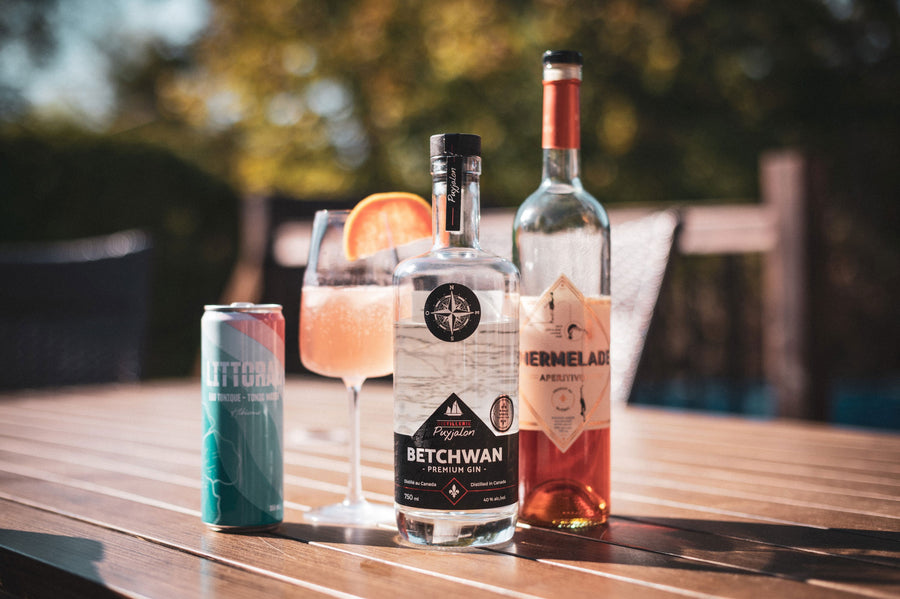 Visiting hours
Monday to Saturday between 10:00 a.m. and 5:00 p.m.
Reservation required online or by
phone to 1 581 292-4954

* To provide you with a safe environment inside our facilities, our visiting hours depend on the production of our spirits.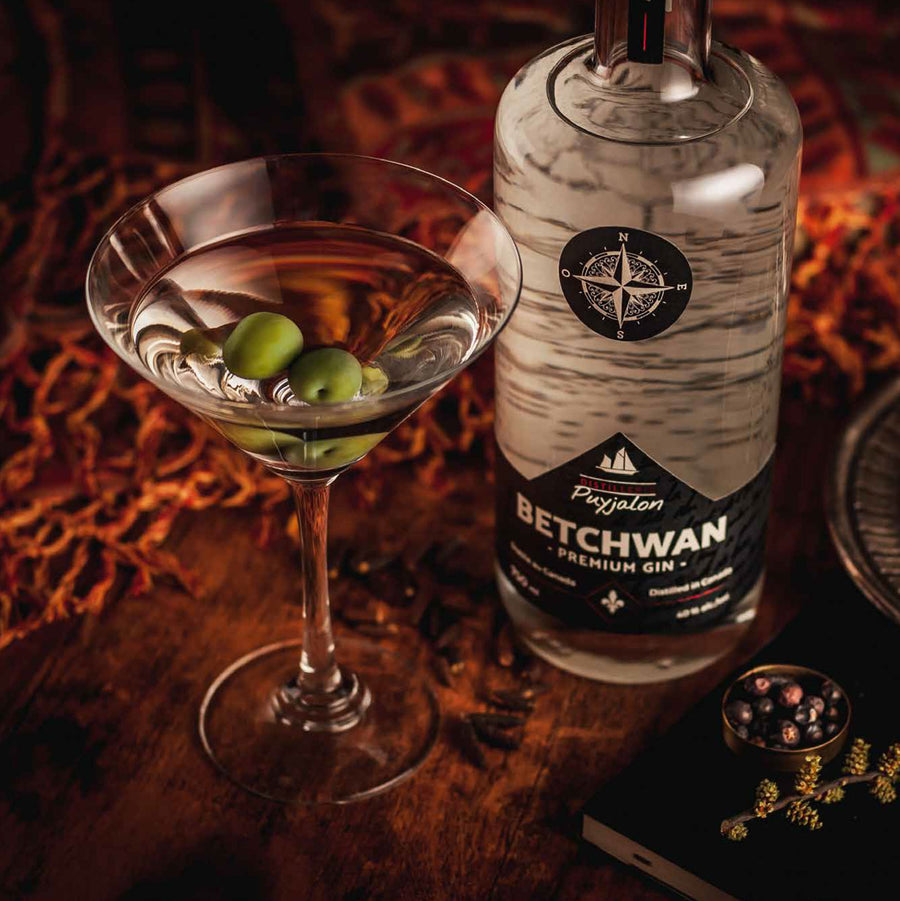 Puyjalon Cocktail Workshop
Do you want to become a certified mixologist for Puyjalon products, improve your cocktail knowledge or simply spend a pleasant late afternoon with friends while discovering the Mingan Islands? The Puyjalon Cocktail Workshop is perfect for you!
On the landscaped banks of the mystical Petite Ile au Marteau of the Mingan archipelago (depending on the weather and mode of transport), or along the coast at the Havre-Saint-Pierre Marina, come and exercise your arms while shaking succulent cocktails with our local mixologist.
You can concoct your drink yourself by following the advice and recipe of our local mixologist. It will also be an ideal time to discover the local flavors and the history of the Puyjalon distillery, in a fun and friendly way.
Includes myology accessories, ice, citrus and aromatics, syrup and 3 original cocktail recipes with spirits from the Puyjalon Distillery.
A souvenir glass of the distillery will be given to you at the end of the session.