Our region and our history have inspired the flavors of our spirits.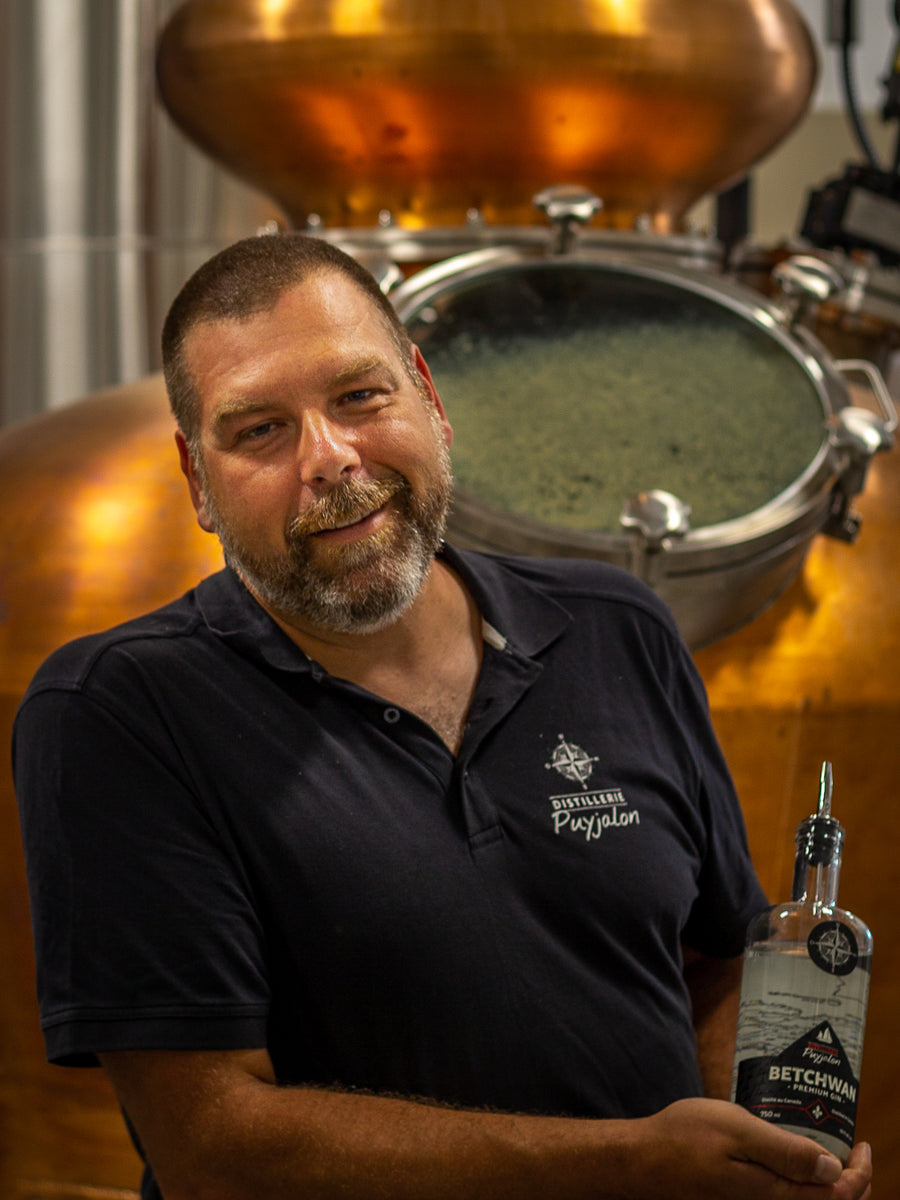 It was in 2018 that Mario and his associates decided to embark on the adventure. Proud of their region located north of the 50th parallel, the North Shore, and more specifically the Mingan archipelago, they wanted to reflect the richness of this Nordic environment overflowing with aromas, flavors and character in their distilled products with passion and know-how.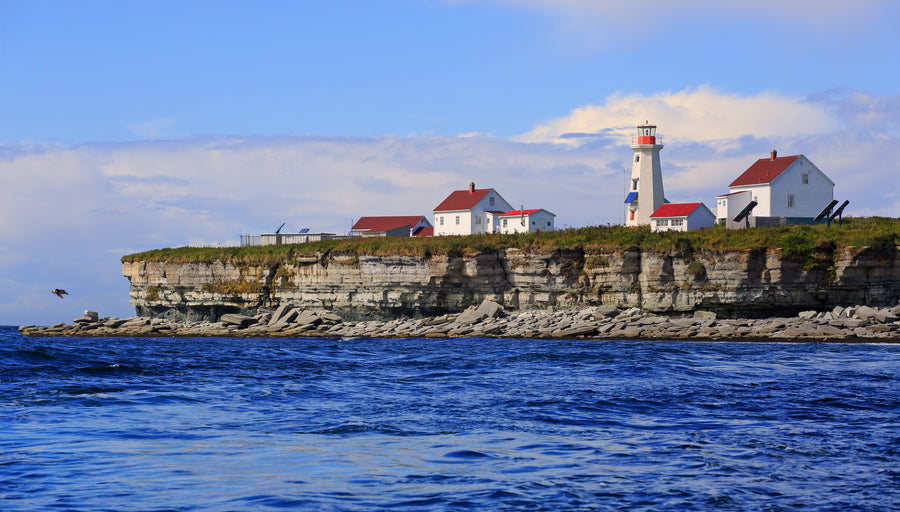 The distillery takes its name from the first lighthouse keeper in the Mingan archipelago, Count Henry de Puyjalon, who kept the lantern well lit from 1888 to 1894. Geologist by training and naturalist by passion, he died in 1905 on Île à la Chasse opposite the old village of Betchwan.
For those who are not afraid to leave the cozy nest of déjà vu and open up to the unknown. Every day, we innovate, inspired by the richness of the aromatic shores of the Gulf of St. Lawrence.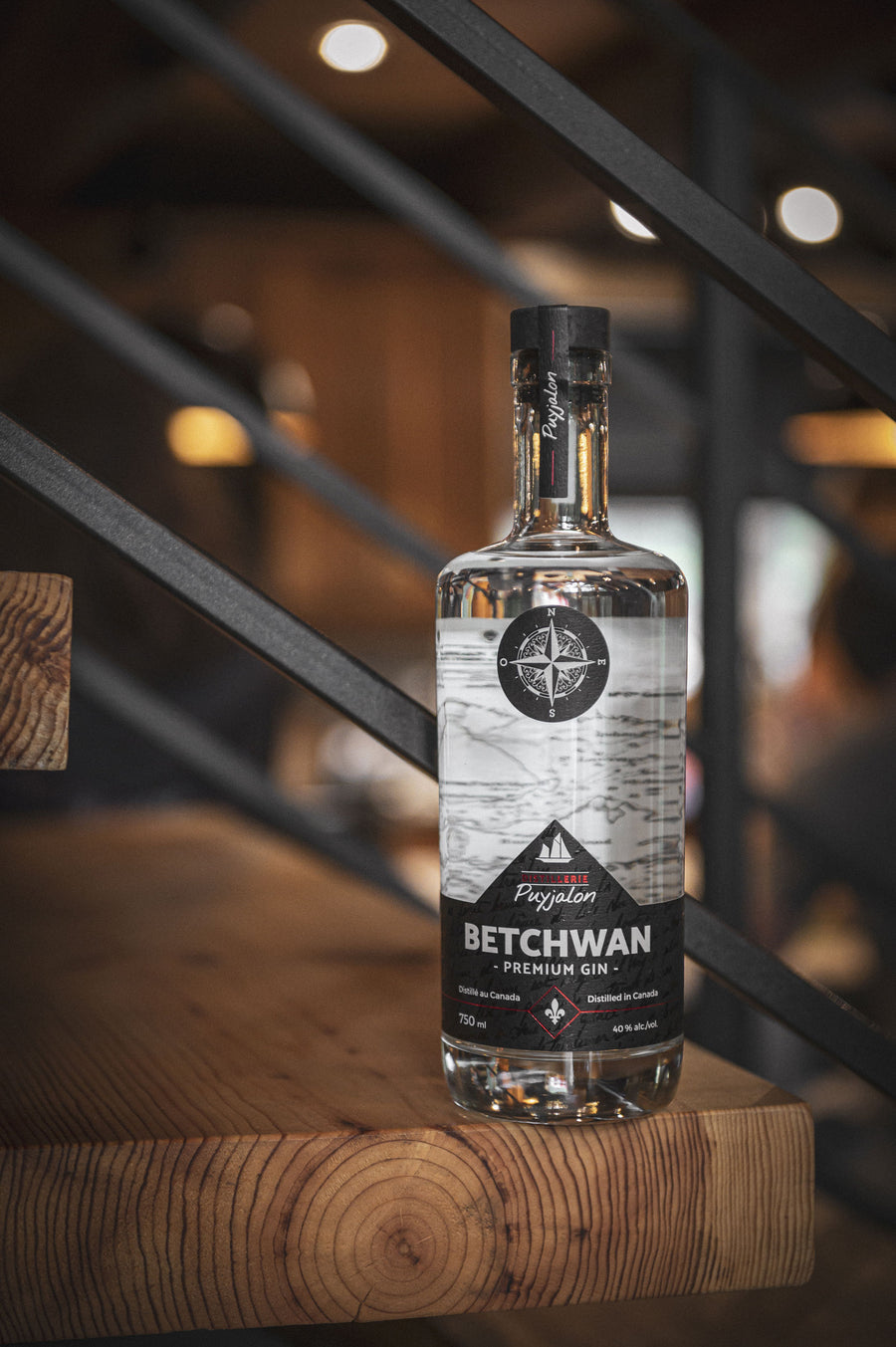 Betchwan gin contains 13 herbs, 8 of which come from our region: north-coastal juniper, dune pepper, sweet balsam, Labrador tea, Scottish lovage, dried chaga, lingonberry and cloudberry. These define this gin with a thousand and one flavors. In the mouth, nordicity does its work and brings you to a long, fresh and pleasant finish.
A guaranteed trip with every sip!