Would you like to know more about us ?
Do you want to know more about the Distillery and the history of Count Henry de Puyjalon, know the manufacturing processes of our spirits, discover the local flavors of the Côte-Nord, or simply taste our products? A visit to the distillery in Havre-Saint-Pierre is possible throughout the summer season.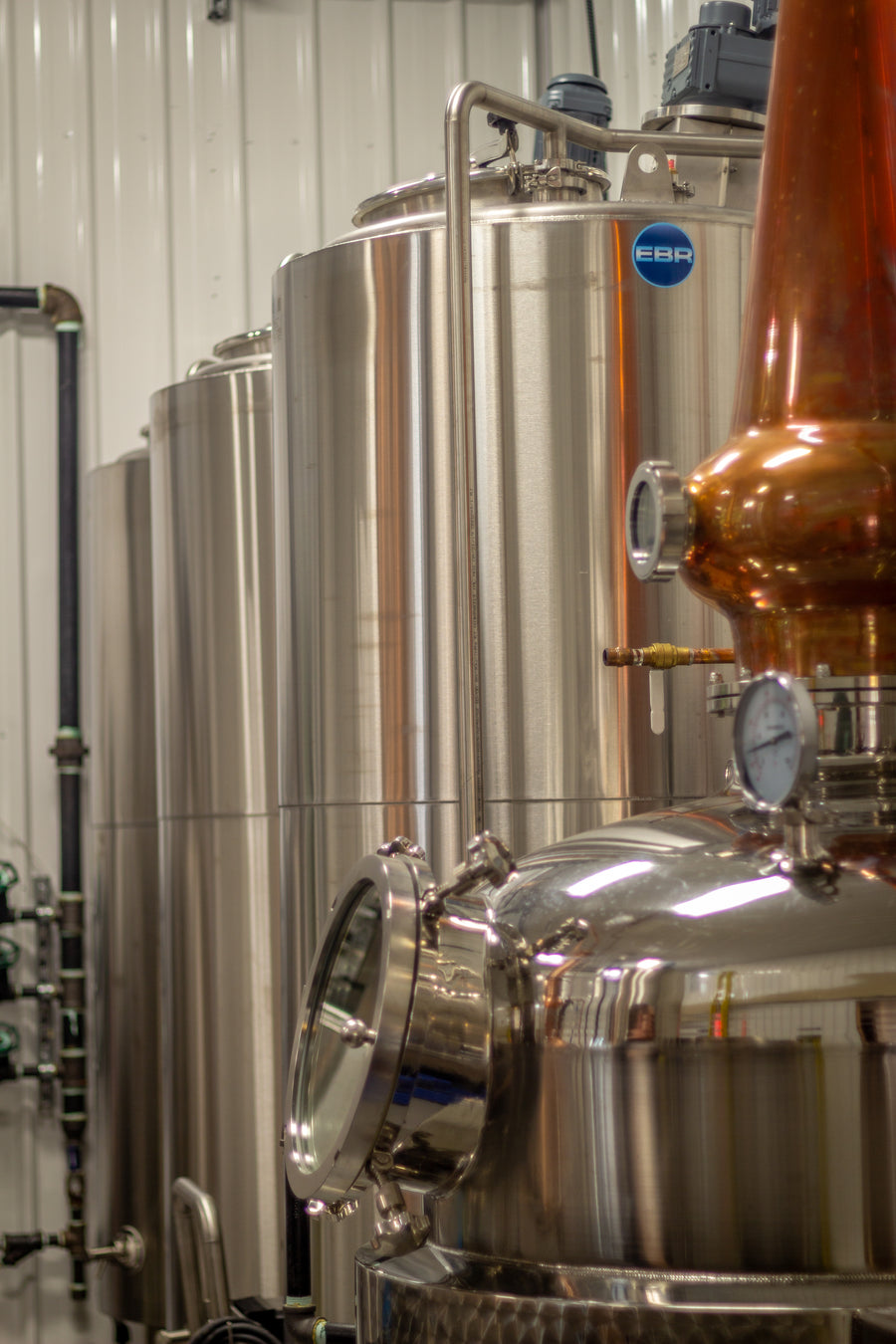 How it works ?
Accessible to families, a guided tour lasting 45 minutes to 1 hour will introduce you to our Nordic and marine world. The visit includes a tasting that will allow you to explore three of our products to choose from, depending on their availability (18 years and over).
You can also get our spirits on site. A souvenir shop with a host of products in the colors of Puyjalon will allow you to immortalize your passage north of the 50th parallel.
We look forward to welcoming you rain or shine!